UK's Leading Waterproof Fabric Supplier
Best Sellers

Our Products Are Used By:
Trustpilot Reviews
4.8/5 (430+ Reviews)
I emailed UK fabrics to ask about waterproof fabrics for outdoor use, I received a swift reply giving me 3 suggestions of different prices. I ordered my choice which was delivered promptly, This is the second time that i have ordered from them and would definitely recommend them!
Easy to order and delivered on time, ordered a waterproof UV protection material to make a cover for rattan patio table if it wears well I will purchase some more to cover the corner settees but so far so good
The colour and fabric quality is superb. Ease of ordering is simple and delivery is very efficient and advice is available if required.
Beautiful material, unfortunately the wrong order was sent but after an email they sent me the correct order with a bonus. Excellent customer service.
We have a new corner chaise from Dunelm and I needed two bolster cushions as it didn't come with them. Searched shops and on line but nothing I liked. UK fabrics had the exact same material. I can make the cushions so very happy.
Good product and quick response, just what you need when looking forward to starting a new project!
Excellent quality fabric and definitely worth the money. Service was quick I would definitely use them again
I was trying to think of a possible way of extending a pergola cover so ordered a sample. The sample arrived in good time, looks good quality. If, in the spring, I need to add a bit on, I will be happy to buy the material from this company
The fabric was beautiful and perfect for making a window seat. The ordering process was easy and it was delivered in days. I couldn't be happier. Thank you
Super quick service. Fabric arrived and was exactly as described. Perfect for sewing and did the job I'd intended. Thank you .
I was delighted with my recent experience with ukfabricsonline. I ordered stripy waterproof fabric for two outdoor umbrellas which was high quality but a decent price. I was particularly impressed that the fabric was cut generously and not 'stingily'. They look awesome and will extend the life of these umbrellas. Thank you.
Beautiful prints true to the picture and description.The quality is amazing and the order arrived quickly. I will be using this company again.
Thank you for your excellent service
Bought 3 metres of showerproof polyester for outdoor seating, really pleased with the quality of the material and the colour is so lovely, I spent ages deciding which colour to get but when it came I was really pleased with my choice. Delivery very good too.
very happy with my choice of fabric for covering two dining chair seats. Great choice (I just needed something plain and simple) and very fast and efficient delivery. Thank you!
Excellent range of fabrics - especially as they were the only supplier I could find for the fabric I wanted at a price I was willing to pay. Fabric arrived promptly and was even better (heavier) than expected. If I need more specialist fabrics, I now know where to go. The response to a question I raised was rapid and very satisfactory. One VERY satisfied customer.
Excellent choice of fabrics, great quality and great service. Will definitely use again
I sent for a sample piece to match up with what I wanted , it came quickly, it matched , and I have just sent in an order, very pleased !!
Latest from the Blog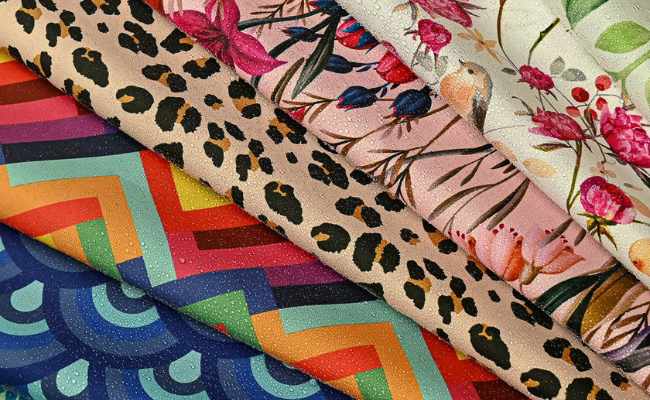 As leaders in the waterproof category in the UK, we are excited to introduce our debut product: WP113 Printed Waterproof Outdoor Fabric.
Check the blog post to find inspiration on how to use TEXTURA™ – WP113 Printed Waterproof Outdoor Fabric.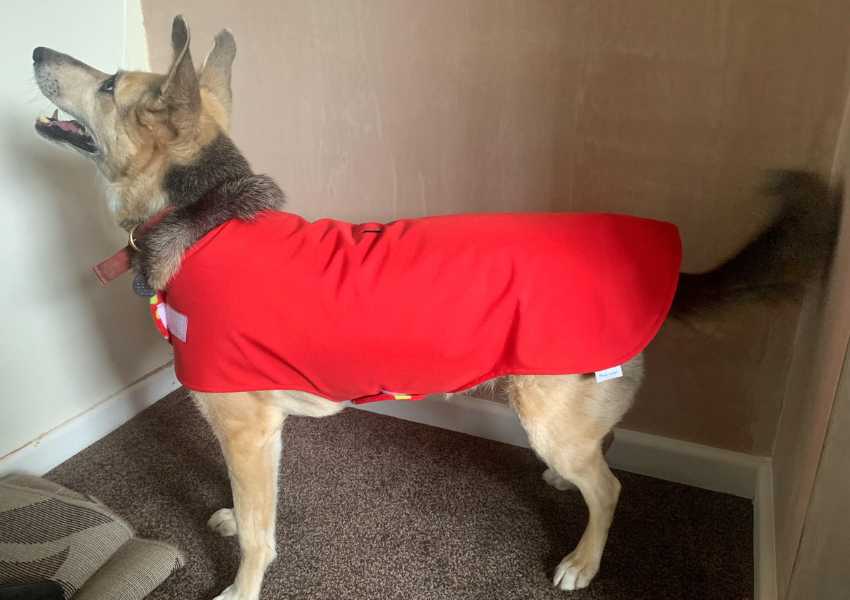 Hi, I am Christine from Dog Togs UK. I hand-make dog coats, neckerchief's and other dog accessories which I sell on Etsy and at local markets.
In this blog post, I am working in collaboration with UK fabrics online where I will be showing how to make waterproof dog's coat.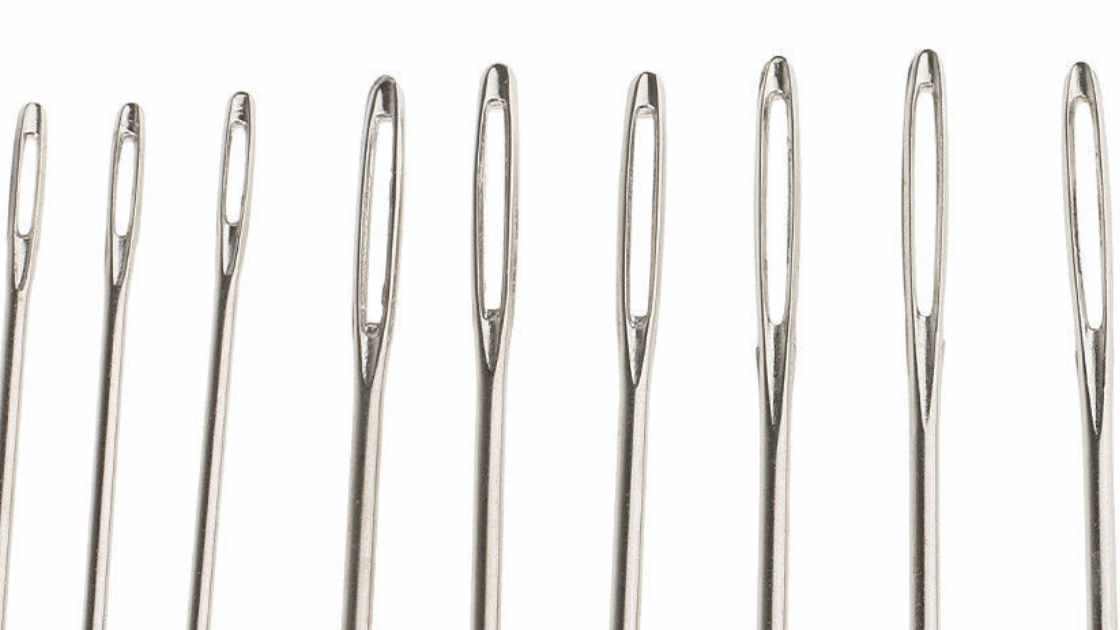 I want to sew with these exquisite fabrics but what is the best needle for sewing with waterproof fabric?
Selecting the proper needle is essential for achieving an effective and long-lasting result when sewing with waterproof fabrics.
In this blog post, we will explore sizes and thicknesses and everything else in the realm of sewing needles.
Hello! It's Camilla, aka @she_sew_fabulous here, back again with another super simple beginner sewing tutorial.
This time, we're going to make an envelope cushion cover, using some stunning printed plush velvet.